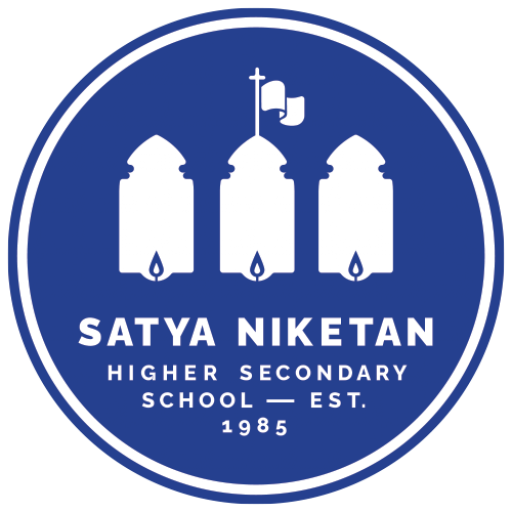 Extra Curricular
Edu­ca­tion is more than just books and class­rooms. We care deeply about "life-edu­ca­tion", and that means seri­ously pro­mot­ing learn­ing and express­ing our­selves through sports, drama, dance, music, arts, and com­mu­nity involve­ment. There is a lot of life to dis­cover. Don't limit your­self. To become an "expert" in any­thing, it takes at least 10,000 hours of serious prac­tice — success and failure. To fail isn't a bad thing. It means you are trying. Get up! Keep going! Get involved outside of acad­e­mia. Hone your skills and make your­self even more unique and well-rounded.
We have promoted sports since the very start of our school, and we have sent many of our students to compete at higher levels of State and National tournaments in various sports such as baseball, football, kho kho, carrom, track & field, chess, table tennis, throw-ball.
We have won national awards for football, and national and international for baseball. Our baseball teams have achieved remarkable achievements and recognition as we have competed against much larger cities.
We employ a full-time sports director who helps us ensure that our kids are physically active and performing at a competitive level.
We have a rich history of promoting poetry recitation and dramatic presentations as well as dance programs and instruction. Telling the stories and promoting the rich history of India through these mediums is at the heart of our school.
Music performance and instruction are very important to us. Since Ron sir has come to from America, he has brought us to the international stage through his music instruction and connections. He taught music and provided a pathway for our students to get certificates of achievement from London via the ABRSM (Associated Board of the Royal School of Music), and has taken a few of our students to the British School in Delhi to observe high-level music performance.
He is also creating connections with music institutions in Kolkata (Kokata School of Music and the Kolkata Symphony Orchestra) for us to rub shoulders with. Piano, voice, drums, and the international language of music theory are all on the table for our students to partake in.
Ron sir has also fostered meaningful relationships with Art Ichol for our students to learn from the people and special events that happen at that world-renowned facility.
We promote civic activities at many levels. Being involved in our communities is extremely important for us to give back to our town and our local culture.
Ron sir is spearheading ways for us to be involved with the international Rotaract Club and our local Fakir Toli group — planting trees, keeping Nagod clean and neat, taking care of those who are less fortunate and in need.